Event & Wedding Glassware Hire
Hiring glassware is a very common thing now, Mobile Beverage Catering has an extensive list of glasses for you to choose from. Whatever drinks you are serving at your event we have the perfect glassware to match the theme, style, and requirement. Having a party doesn't mean that you have to buy plenty of glasses as it can be expensive and wasteful, The economic solution is book the best glassware hire Sydney has. Contact us to hire glassware for your next event.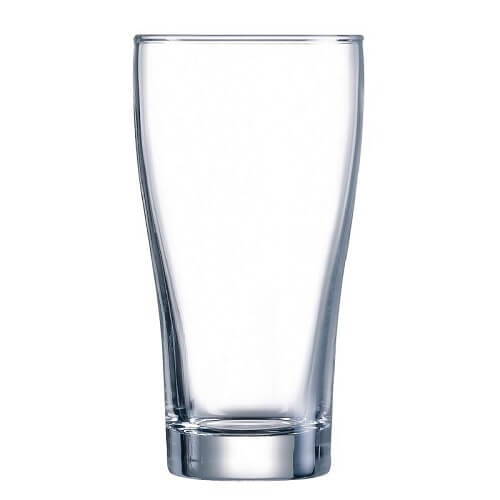 Hired glassware to suit all events

We have a fantastic range of glasses for all kind of drinks one may offer at his/her event, be it a fine-dining event such as a wedding, birthday/ Christmas party, promotion party or an official conference; a get-together, or something in between; we have you covered. With our 15 years of experience, we have developed skillful staff to suggest you on what and how much glassware is required for your event and what compliments the furniture, crockery, cutlery, chairs & table linen settings.

Quality glassware hire & more

The condition of the glassware is our top priority and that differentiate us from others. We provide best quality crystal clear glassware. Stained and dirty glasses can disappoint your guests. All our glasses for rent are thoroughly washed and checked prior to despatch for your event, ensuring that you get finest glasses in pristine condition for your event.
How much to hire glassware?

Keeping within your budget, when you are planning glassware for your event order little extra as glasses generally run short at any event. The quantity of the glassware depends upon your guest count the best practice is to order 20% more than you need considering breakage and losses. The experts at Mobile Beverage Catering can help you in calculations and offer the best as a package.

What glassware is required for my event/wedding?

You might be wondering about what glassware should you hire, well if you have selected the drinks then it will get easy to choose from the variety of beer glasses, wine glasses, champagne flutes, martini, margarita, hurricane, highballs & tumblers, shot & cocktail glasses etc. It depends on the number of adults and underage in your guest list also. Other than this you must consider water jugs and glasses.

Why hire glassware from Mobile Beverage Catering?

Mobile Beverage Catering fulfills any kind of glassware request like a champagne flute, white wine & red wine glass and is proud of being a valuable one-stop-shop solution for all kind of glassware hire requests, It is the biggest relief as you don't need to coordinate with different vendors. We provide the best products at competitive prices with backup for you ( in case there's shortage of equipment during the event).
GET IN TOUCH
for a quick reply!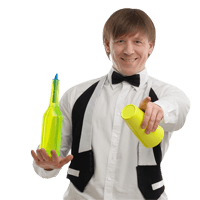 now to hire glassware for your event!